I've been busy this year! Lots of custom work, YAY! Here is a list of some of the things I have been doing so far in 2013.
I started off with a couple of oil over acrylic pet portraits. *If you are interested in having a custom portrait painted of your pet, check out my pet portraits page http://www.lachri.com/gallery/petportraits.html



"Counting Crows" 12×16″ Greyhound in oil over acrylic.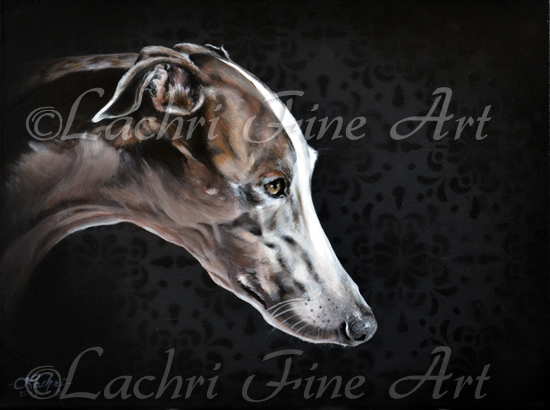 "Pia" 18×24″ Italian Greyhound in oil over acrylic on canvas.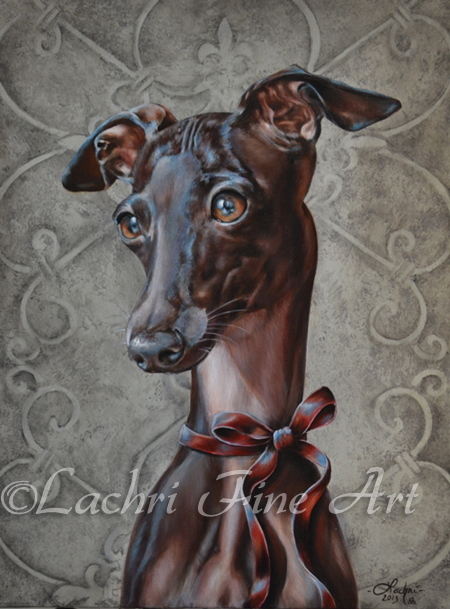 Next I did a couple of pop art Italian Greyhounds in acrylic paint.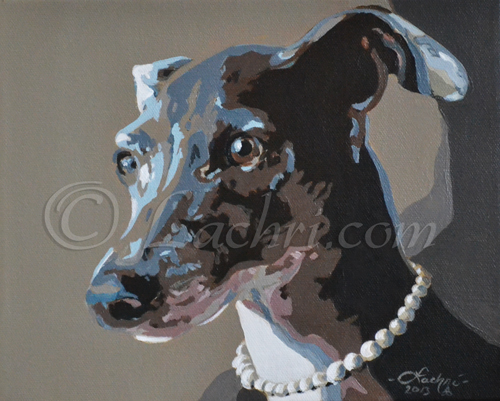 I had a really fun order from a previous client for her two Italian Greyhounds to be painted into a Renoir painting.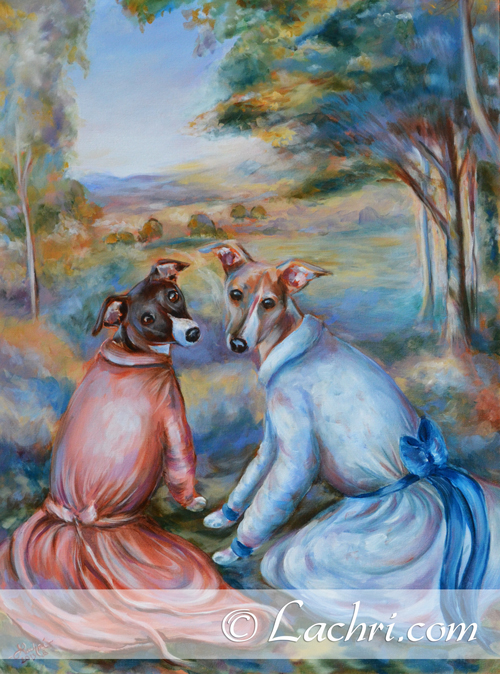 This one was a custom painting of a surreal forest to match the clients home. It is an 24″x30″ oil over acrylic on canvas.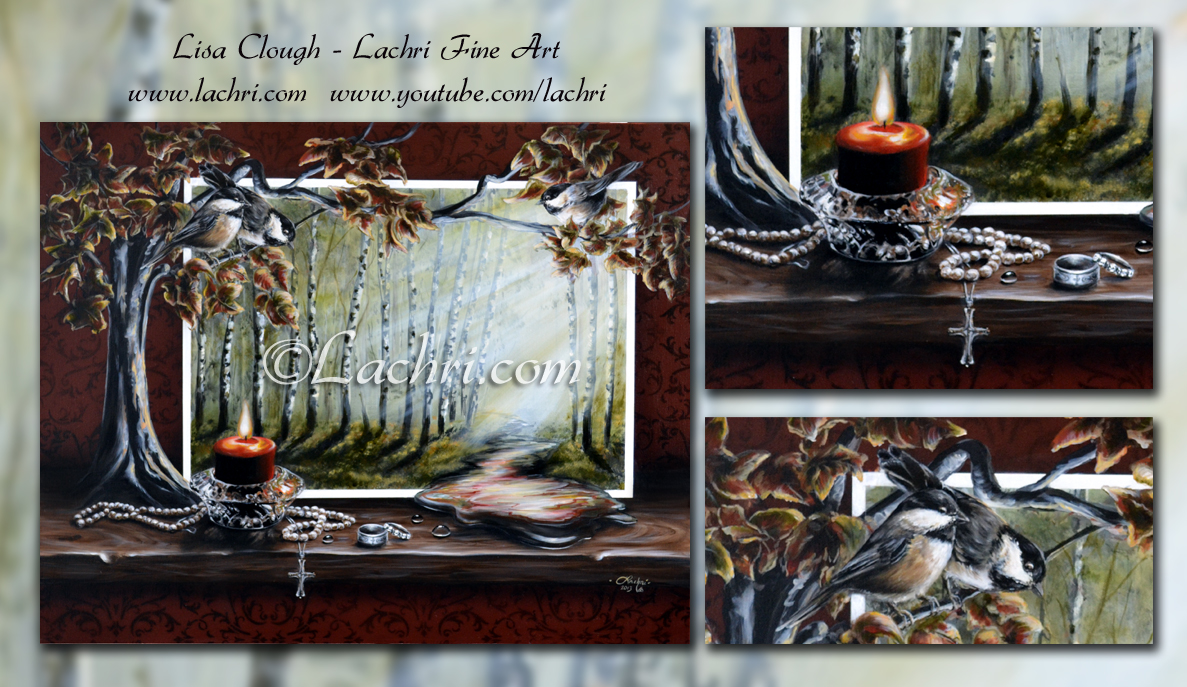 In between custom orders I painted "Fire in the sky", an 18×24″ acrylic painting. This one is available for $300 + shipping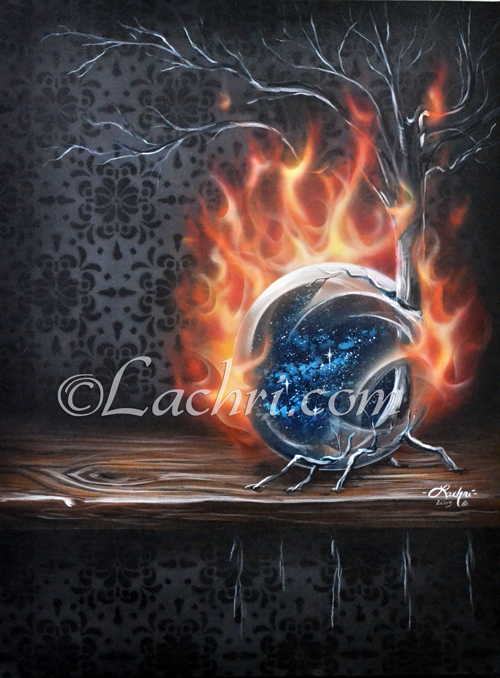 "Wallflowers" This is another acrylic on canvas painting. It is a 16×20″ available for $200 plus shipping.


"Wallpaper" I painted this acrylic on canvas painting right after the one above.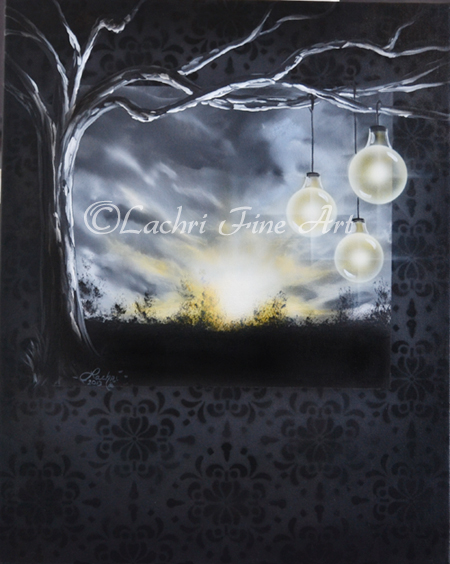 I do giveaways on my facebook page quite often. This was the prize for one of those giveaways. Ibizan Hound "Raine" in graphite on vellum.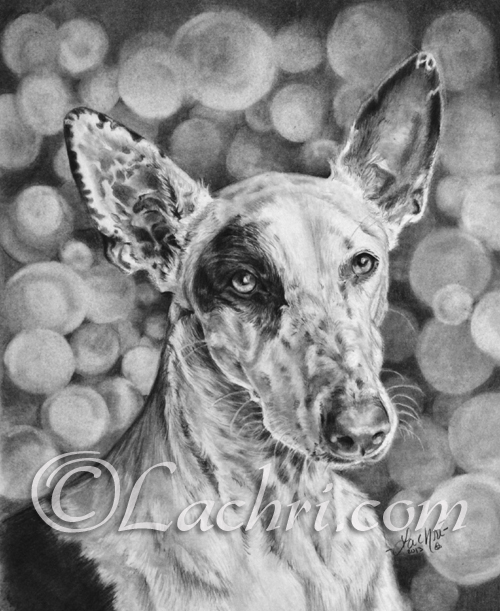 These were a few of the 8×10″ acrylic on canvasboard paintings I gave away this year on my facebook page.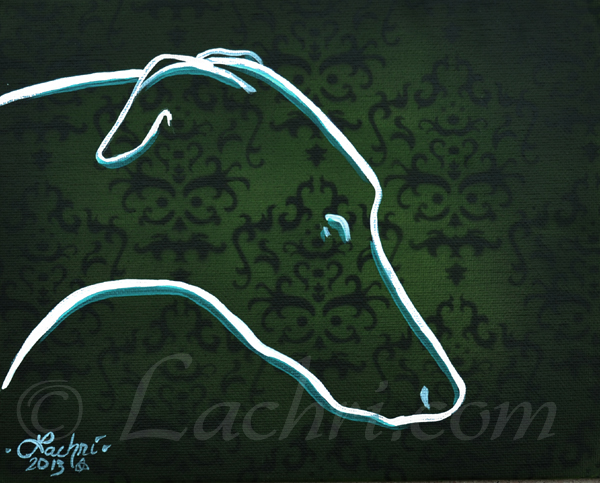 About a month ago I invested in an android tablet to use as a portfolio. I got the Galaxy Note 10.1 because it has a wacom type stylus for drawing. I didn't realize how often I would end up drawing on this thing. Here are a few of those digital drawings I've done in the past month.

This 18×24″ oil over acrylic painting was another custom order. There is an awesome story that goes with this, I will have to find out if the client wants to share it 🙂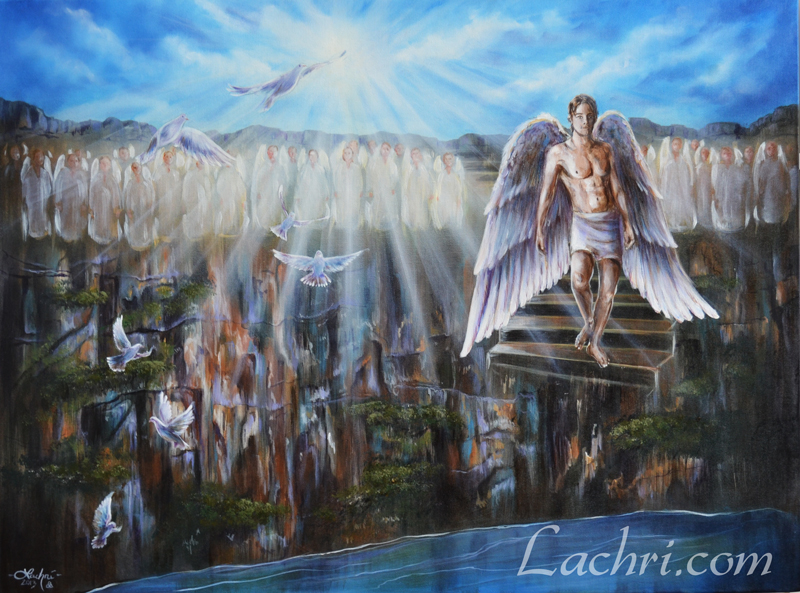 This is one of my favorites, an eagle owl in oil over acrylic on an 8×24″ canvas.


I've got a few other owl paintings in progress right now, hopefully I will be posting those soon 🙂