The most dreaded words to an artist…artist block. It happens to us all from time to time. This becomes an issue when we use it as a reason not to create new art. In January I created what would become my favorite painting. This tiger in colored pencil.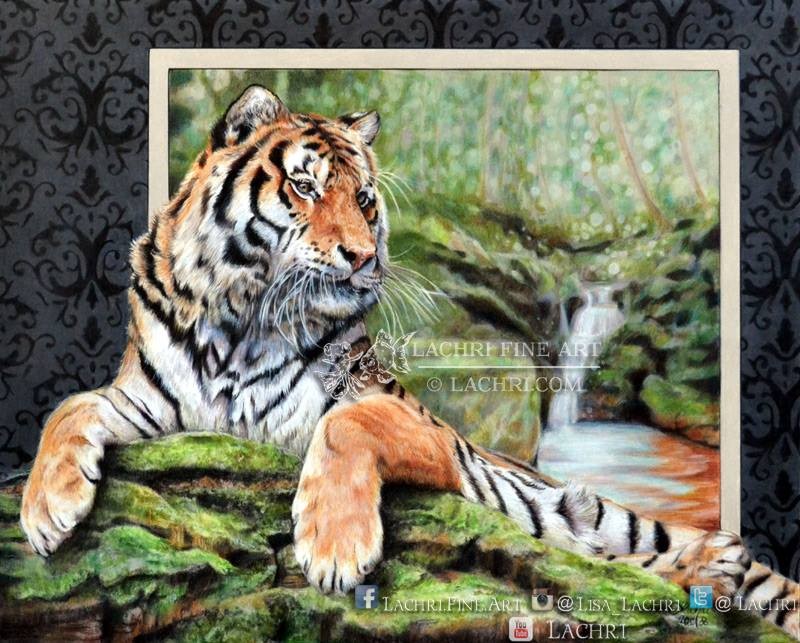 I was on such a high when I finished it that I wanted my next piece to be at least as good. This idea sort of tripped me. I couldn't come up with ANYTHING!! I spent a whole day trying to design something in photoshop. Nothing was standing out enough to me to want to create it.  Because of my schedule I don't have time to stop because of artist block. I keep a file on my computer of reference photos. I had to just pick one. Yes it felt a little like settling, but while I got something painted, I had time to keep working on ideas for my next "big" piece. During the next two months of "artist block",  I ended up getting eight new paintings and drawings completed. That is a LOT of work that would never have existed had I sat around waiting for my next big idea to hit.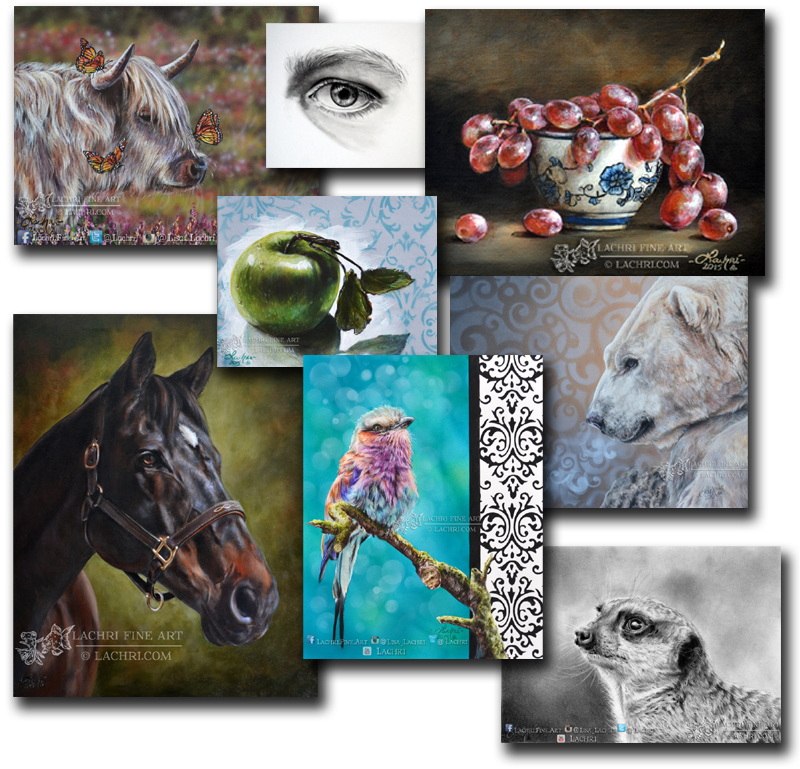 When artist block hits, pick something…pick ANYTHING to paint or draw. It can be a stick you found outside, or a rock. Not only are you better developing your skills while you paint or draw these smaller projects, those projects may just be the thing that leads to your idea for your next big piece! Never stop creating. I recommend http://pmp-art.com if you can't find something to paint or draw. They have tons of royalty free images for artists to use in their creations.  The important thing is to just pick something…and paint it. If you still have artist block, pick another small project to paint. Don't stop creating because the creative portion of your brain goes on vacation!