If you spend two months on one painting or drawing, it may seem like you have nothing new to post to your social media platforms each day. Chances are this is just not true! You don't only have to post about your own work. Consider who your target audience is and think of what would interest them?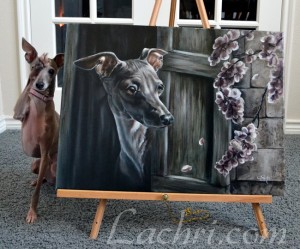 I recently talked about posting artist quotes that inspire other artists or sharing great art blogs. That is definitely a great way to go, but it's not your only option. Do you have a pet that likes to be in the room while you paint or draw? Post a photo of them "helping". Most people love seeing our studio assistants, just remember to keep toxic supplies away from them!
This is going to be especially true if you're a pet portrait artist!!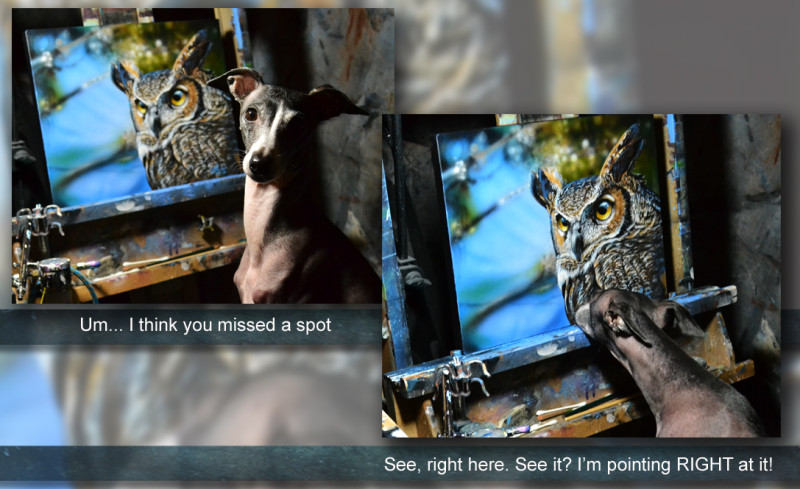 This not only gives you something different to share, but also reaffirms that you're a human! Get creative when you don't have new artwork to share, and think of other related posts that your fans may be interested in. Remember, you've got to post regularly in order to grow your social media following!