Have you noticed that when you post one photo on facebook, it loads in the timeline great, but when you post that same image on twitter it's cropped weird? Each social medium platform has an ideal upload size so that they show up just right on the timeline. Today I'm going to tell you what these magical numbers are…and provide you with a little template you can use in photoshop, picmonkey or whatever your favorite photo editing software or website is. While I'm talking about sizes, I'm going to give you the ideal numbers for profile and cover photos too! AHHH SO MUCH INFO!
If can either create a new file with these dimensions or you can save any of these images to your computer and use them as a template. Just layer your images over this image in your favorite photo editor to stay within the right dimensions.  Now you can have your image larger if you want it in any of these, it's really the proportions that we're concerned about here. For example, the FB profile photo says 180×180, but you can do 300×300 and still be within the same proportions. You just want it to be square.
For facebooks cover photo, the ideal dimensions are 851×315 pixels

Facebooks profile dimensions are 180×180 pixels. You can make your image larger, you just want to make sure it's square, and keep in mind that it will only display on your profile page as around 180×180, so if you have text in there…keep that in mind.
Facebooks linked image dimensions are 1200×627 pixels. I pretty much never share my finished artwork this large, so I'm more likely to use  750×392 if staying within these dimensions. The reason I don't share my work too large is it makes it too easy for thiefs to make prints of your work to sell for themselves when the image quality is too good.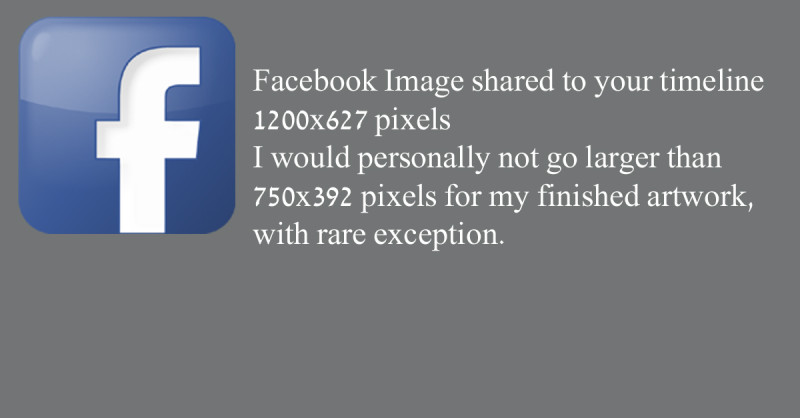 Twitter's header image is huge. It is 1500x500pixels. I recommend using several photos of your art to fill the space, this way you're not putting one huge, high resolution photo up that could easily be made into prints by someone else.

Twitter's profile image (like most) is square at 400×400 pixels.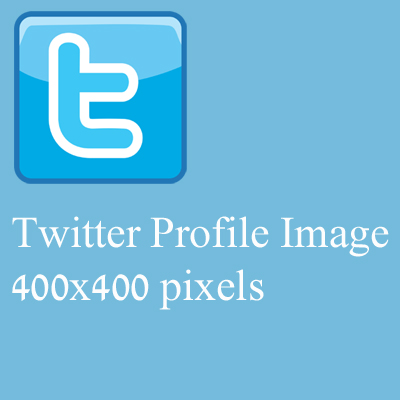 Twitters in-stream sizes are a bit more straightforward. They use a two to one ratio (twice as long as tall).  I've used 800×400 for my sample.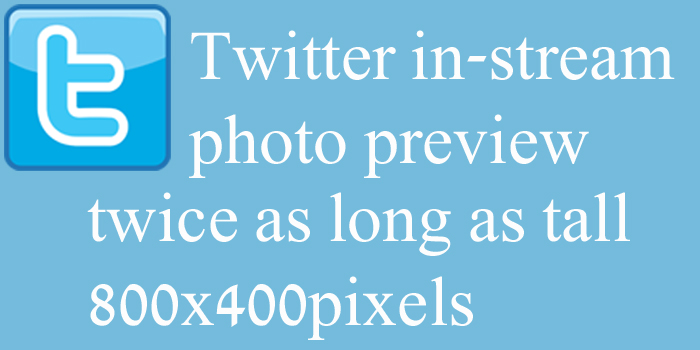 Google Plus
Your entire cover photo is visible when someone comes to your google plus profile page, so you do want a high-resolution photo here.  The max size is 2120×1192, but the recommended size is at least photo recommended 1080×608. This is another case where I wouldn't put one image online THAT large. Instead I added lots of images so that each individual photo isn't big enough to make prints from.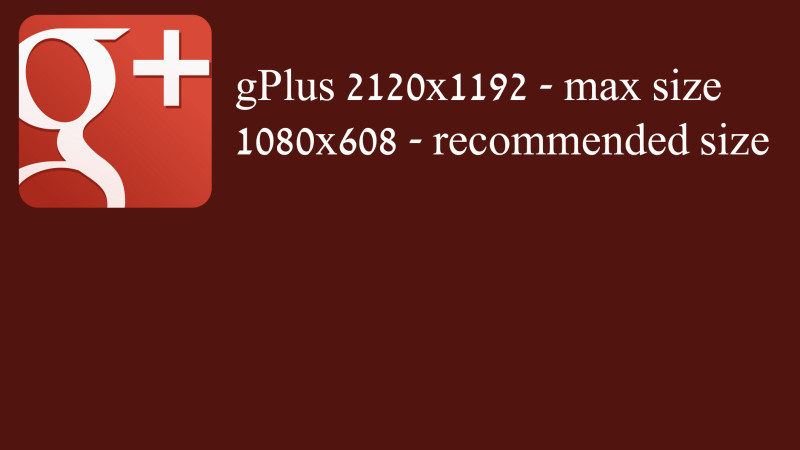 I know you're going to be shocked by this next one…but gPlus has a square profile pic too. 250×250 is what is displayed, but you can make yours larger so people can see your pretty faces more clearly when they click on the image.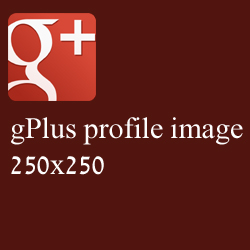 gPlus is opposite of both facebook and twitter in what looks best on the newsfeed. With them, taller images look better than wider images. Google themselves recommend a square image, but many articles I've read on the matter say that they get more engagements on their posts if they go longer, ideally around 500 pixels wide x 766 tall. Google doesn't crop your image in the newsfeed like twitter or facebook, so you can take advantage of all that real estate!