Are my YouTube tutorials sped up too fast for you?
I offer 1-2 hour versions of my weekly videos to Patreon supporters for as little as $4/ month.  These videos now include voice over tips and instruction to help you take your own artwork to the next level!
Get instant access to all my slower videos, past and present when you sign up.
Tutorials are in Colored Pencil, Oil Painting, Acrylic Painting, Graphite, & Inktense
For me, art has never been about some elitist idea of the "right" way to create. It's art!! There is no wrong way to create!!
Does your work not look the way you want right now? Paint more! No matter how good or bad your work comes out, you are at the very least getting a feel for the medium. Time is never wasted when spent painting or drawing!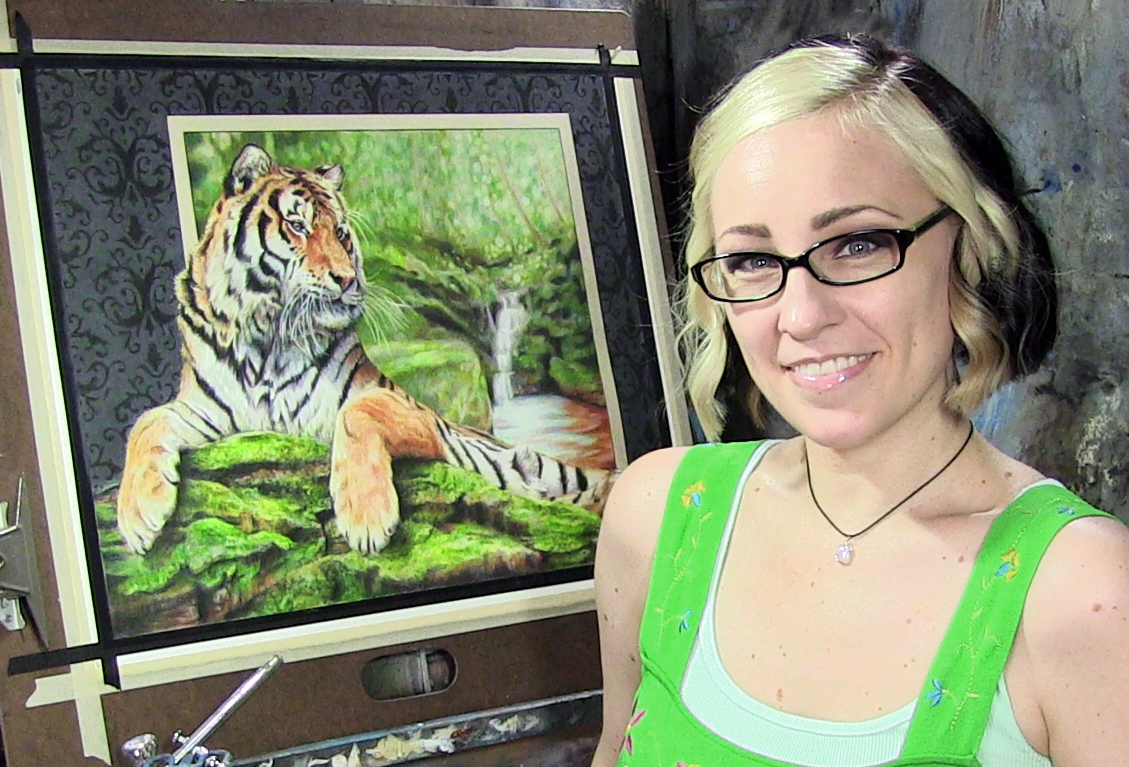 YouTube Art Videos
Every week I have four new videos for artists ranging from critiques, artist vlogs, speed paintings drawings and tutorials, art Q&A and social media tips for artists.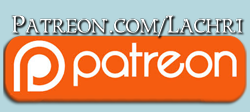 Patreon Videos
Are my weekly speed paintings and drawings too fast for you?
You may like my 1-2 hour versions available for Patreon supporters! My slower videos now include voiceover tips and instruction!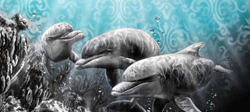 Shop Original Art
Do you have a room that needs more life? A painting can completely change the feeling of any space. Own a piece of my own history by purchasing one of my original paintings or drawings!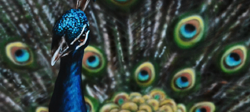 Shop Prints
Not ready to own an original? Or did you miss out on buying one of my paintings or drawings? No worries! You can still own some of my work in the form of high quality prints, postcards or even throw pillows!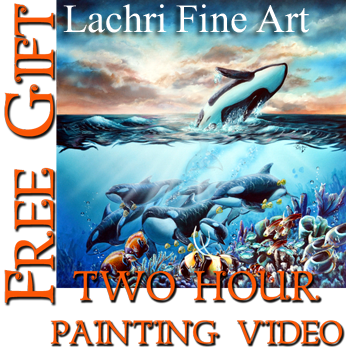 art tips, techniques, product reviews and art business advice
Mandy Sowell writes: My question is about art blogging. I struggle with coming up with good blog posts. I am not very good at writing, and I'm wondering if there are any good methods for a non writer to keep a blog? How do you balance blogging with creating art?...
read more
I'm the co-host for the new Colored Pencil Podcast!
Can't get enough of colored pencils? I've joined John Middick to bring you more info on pencils, paper, technique and even interviews with other colored pencil artists!Listen Now!