Are Youtube speed painting and drawing tutorials sped up too fast for you?
I offer 1-2 hour versions of my videos to Patreon supporters for as little as $4/ month.
Get access to a new 1-2 hour long video every week!!
More Info
For me, art has never been about some elitist idea of the "right" way to create. It's art!! There is no wrong way to create!!
Does your work not look the way you want right now? Paint more! No matter how good or bad your work comes out, you are at the very least getting a feel for the medium. Time is never wasted when spent painting or drawing!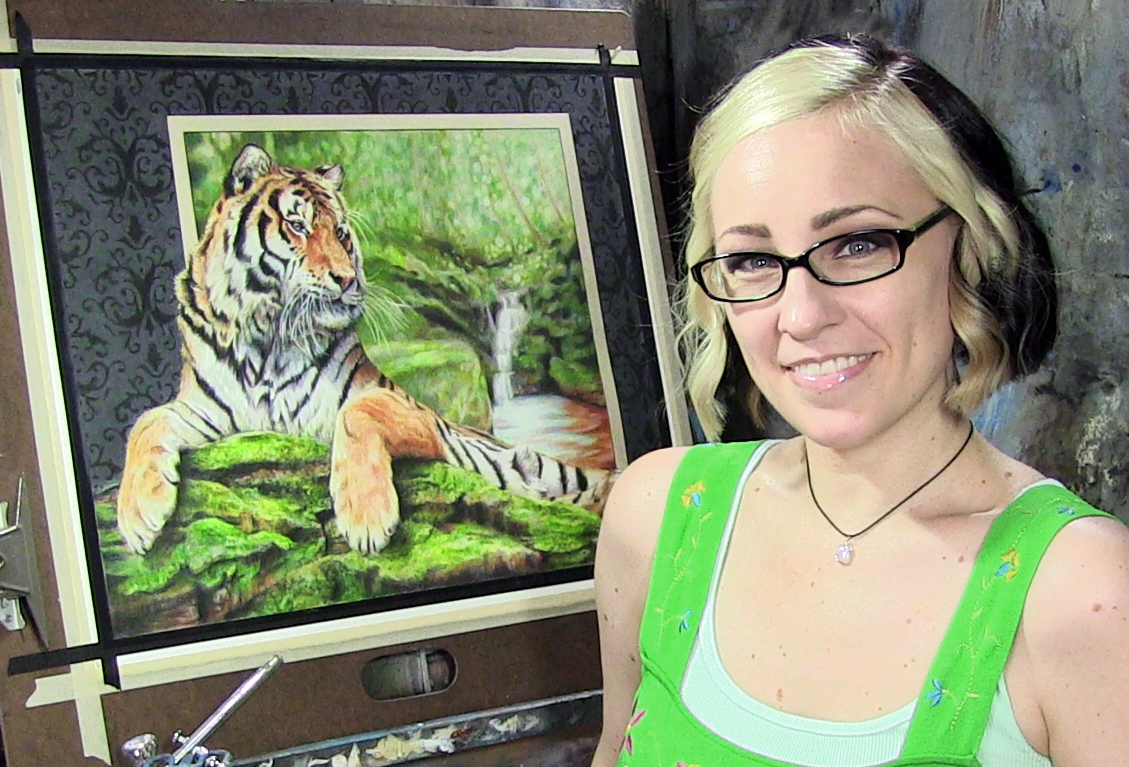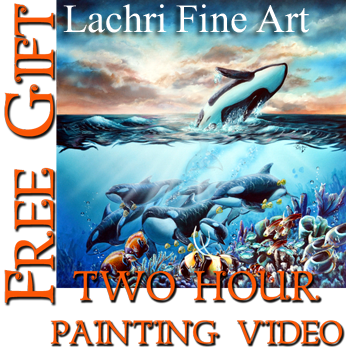 art tips, techniques, product reviews and art business advice
Doug Writes: I'm an amateur artist/painter working in acrylic paints. Can you tell me how I can learn to put color/paint down smoothly? When I paint larger areas the paint is very textured from the brush, and the tone/depth uneven. Just trying to paint skies or... read more
I'm the co-host for the new Colored Pencil Podcast!
Can't get enough of colored pencils? I've joined John Middick to bring you more info on pencils, paper, technique and even interviews with other colored pencil artists!
Listen Now!