Never stop learning.
Watch over 100 of my 1-2 hour long tutorials for as little as $4/month
Over 270,000 YouTube Subscribers
Are you looking for slower versions of my weekly painting &
drawing tutorials? How about reference photos? 
I offer 1-2 hour versions of my weekly videos to Patreon supporters for as little as $4/ month.  These videos include voice over tips and instruction to help you take your own artwork to the next level!
Get instant access to all of my slower videos, past and present when you sign up. That is over 100 1-2 hour long tutorials to choose from!!
Tutorials rotate between Colored Pencil, Oil Painting, Acrylic Painting, Graphite, Inktense and occasionally new mediums.
5-10 high-quality royalty-free reference photos each month to use in your own art.
Cancel at any time, there are no contracts!

Sponsored by Fredrix Artist Canvas
Colored Pencil Magazine 2019 First Annual Colored Pencil Awards
Lachri Fine Art – Voted by Readers
Website of the Year – Instructor of the Year – YouTube Channel of the Year
Artist Learning Portal 
Four ways to get the information you need!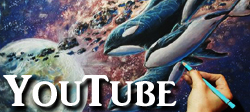 YouTube Art Videos
Looking for free art lessons? How about tips on your own art business?
Art Lessons

Art Q&A

Artist Vlog

Art Critique

Livestreams where I answer your art questions while demonstrating painting or drawing.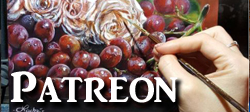 Patreon Videos
Are my weekly speed paintings and drawings too fast for you?
For as little as $4 a month get
Weekly 1-2 hour long versions of my weekly youtube tutorials  where I explain what I'm doing.
Royalty free wildlife reference photos to use in your own artwork.
More rewards are available.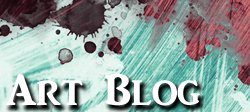 Art Blog
Not sure where to start? Easily search my hundreds of blog posts and videos in the search box below!
Learn more about
Working in Oil and Acrylic paints, Colored Pencil, Graphite, Inktense & more
Art Product reviews
Advice for artists who are looking to make a living with their art
Social Media tips for Artists
Artist of the new Derwent Inktense Tins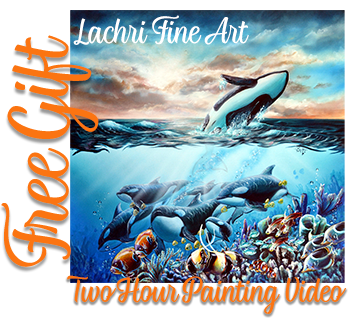 Featured Artist and Contributor
art tips, techniques, product reviews and art business advice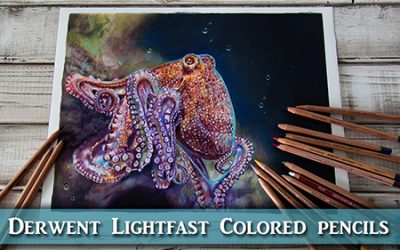 https://www.youtube.com/watch?v=wRdrQpwV2mc&t=3s See how I layer and blend colored pencils in this octopus drawing! I'm using the Derwent Lightfast set of 72 colored pencils for this demonstration (provided to me by Derwent). These tips can help even if you're a...
read more