Never stop learning.
Watch over 100 of my 1-2 hour long tutorials for as little as $4/month
Create your perfect space.
The art we surround ourselves with can improve the atmosphere of a room.
Over 200,000 YouTube Subscribers
Are you looking for slower versions of my weekly painting &
drawing tutorials? How about reference photos? 
I offer 1-2 hour versions of my weekly videos to Patreon supporters for as little as $4/ month.  These videos include voice over tips and instruction to help you take your own artwork to the next level!
Get instant access to all of my slower videos, past and present when you sign up. That is over 100 1-2 hour long tutorials to choose from!!
Tutorials rotate between Colored Pencil, Oil Painting, Acrylic Painting, Graphite, Inktense and occasionally new mediums.
5-10 high-quality royalty-free reference photos each month to use in your own art.
Cancel at any time, there are no contracts!

Sponsored by Fredrix Artist Canvas
Artist Learning Portal 
Four ways to get the information you need!
Artist of the new Derwent Inktense Tins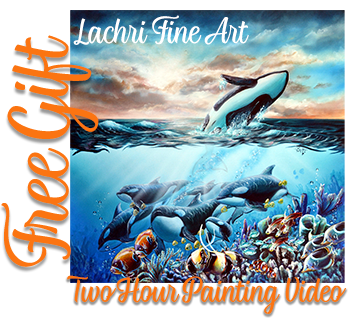 Featured Artist and Contributor
art tips, techniques, product reviews and art business advice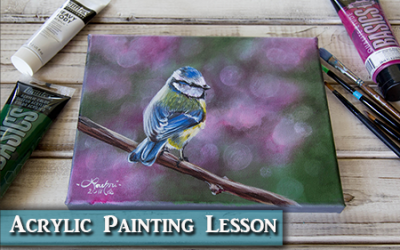 https://www.youtube.com/watch?v=CTpr0NMumlg Have you ever wanted to create a bokeh background for your art but you don't have an airbrush? I'm going to show you how you can get a very similar look by glazing and blending your paint! I will also show you how I painted...
read more
For me, art has never been about some elitist idea of the "right" way to create. Instead, I see the value in art for art's sake.
Are you interested in owning one of my original paintings or drawings? I have many available in my collection.