Acrylic painting isn't hard if you understand how to layer things. This is NOT a paint by number process, but one of layers. Once you get the hang of that, the rest is pretty simple! In this video I'm showing you how I layered my paint to create a surreal ocra, sea turtle and coral reef painting to hang above my own reef aquarium!
Supplies used: (amazon affiliate links)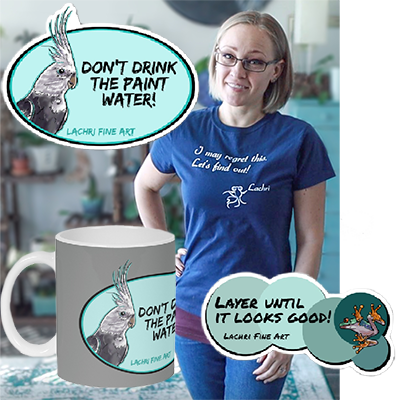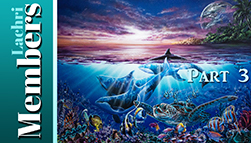 Get access to this and over 300 1-2 hour long tutorials in colored pencil, acrylic painting, oil painting, graphite, watercolor, charcoal, and inktense for as little as $4/month plus other rewards like high-quality reference photos to use in your own artwork.
Want to see all the available videos at Patreon? Look here!