See how I layer my paint in this oil over acrylic eagle owl painting! I'm also sharing updates on my dart frog's new vivarium!
Get your own zombie snail "words are hard" merch! https://lachri-fine-art.myteespring.co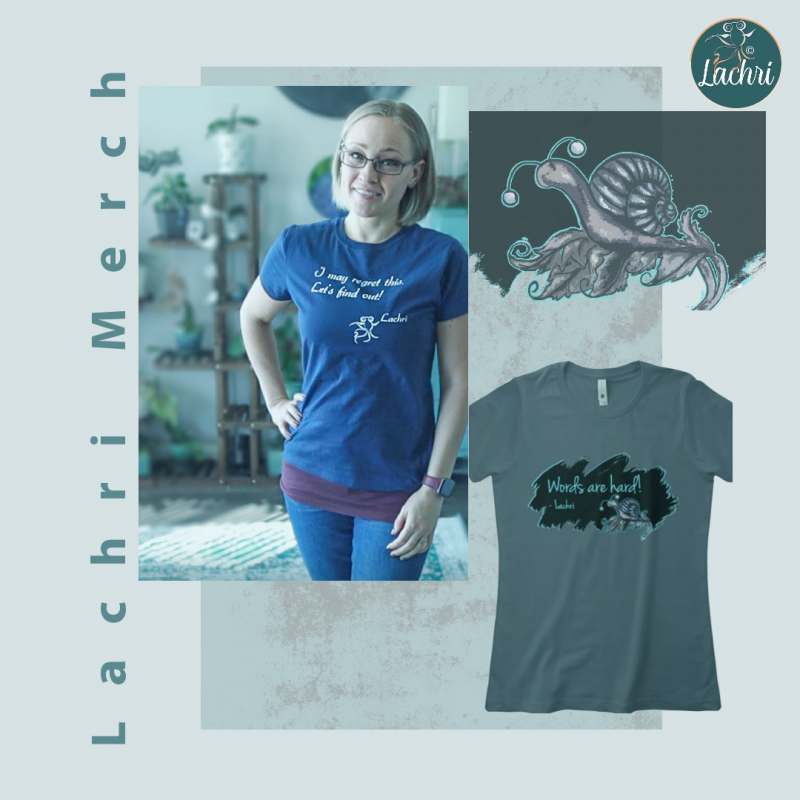 Supplies used: (amazon affiliate links) I am sponsored by Fredrix canvas. The canvas in this video was supplied to me by them.
Other links mentioned for the frog vivarium (no affiliation with any of these companies):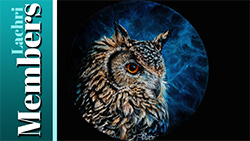 Get access to this and over 200 1-2 hour long tutorials in colored pencil, acrylic painting, oil painting, graphite and inktense for as little as $4/month plus other rewards like high-quality reference photos to use in your own artwork.
Want to see all the available videos at Patreon? Look here!